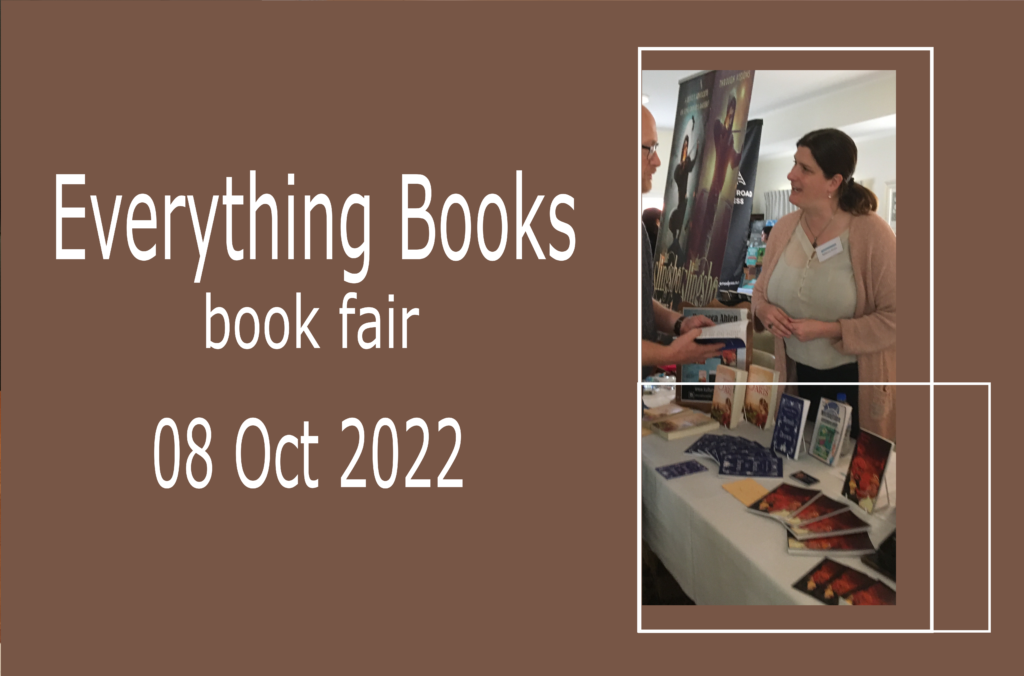 On 08.10.2022 I presented my 3 English books at the New Zealand book fair "Everything Books" in Tauranga.
I have exhibited my books in Germany and New Zealand at book fairs and I have to say that there is a big difference between the two countries. I have talked to other authors in New Zealand and they can't say exactly why it is harder to sell books here. The book fairs are rather small and only a limited number of visitors come to them.
The only added value of these events is that I can exchange ideas with other authors. I met my English editor after a long time, got tips from well-known authors and talked to new acquaintances. I still need to figure out for myself if I will continue to go to the small book fairs in New Zealand or if I will change my marketing strategy.