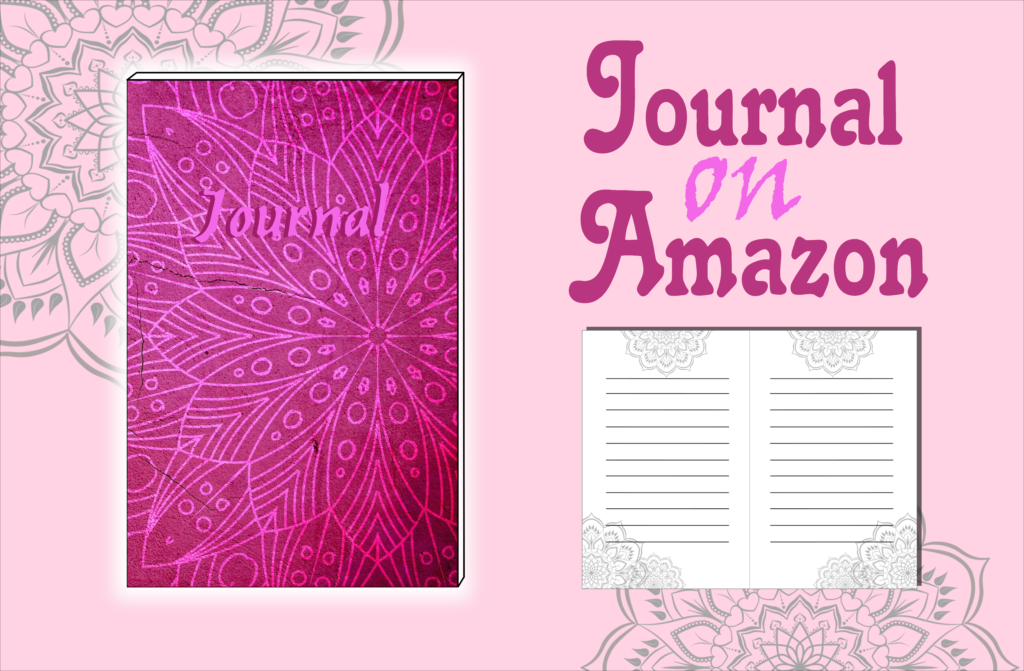 As a writer, I like to use notebooks. You can find them everywhere in the house because I always have ideas and I write them down immediately so I don't forget them.
A few weeks ago, I had once again finished one of the notebooks and I needed a new one. So I thought, instead of buying a new one, I'd rather design one myself.
So I sat down and created a journal just the way I like it. And because I liked it so much and didn't want to bury it in the depths of my desk again, I thought I'd publish it and make it available to others.
So if you like to write too, whether it's to develop storys, keep a diary or journal, you can get my journal on Amazon.