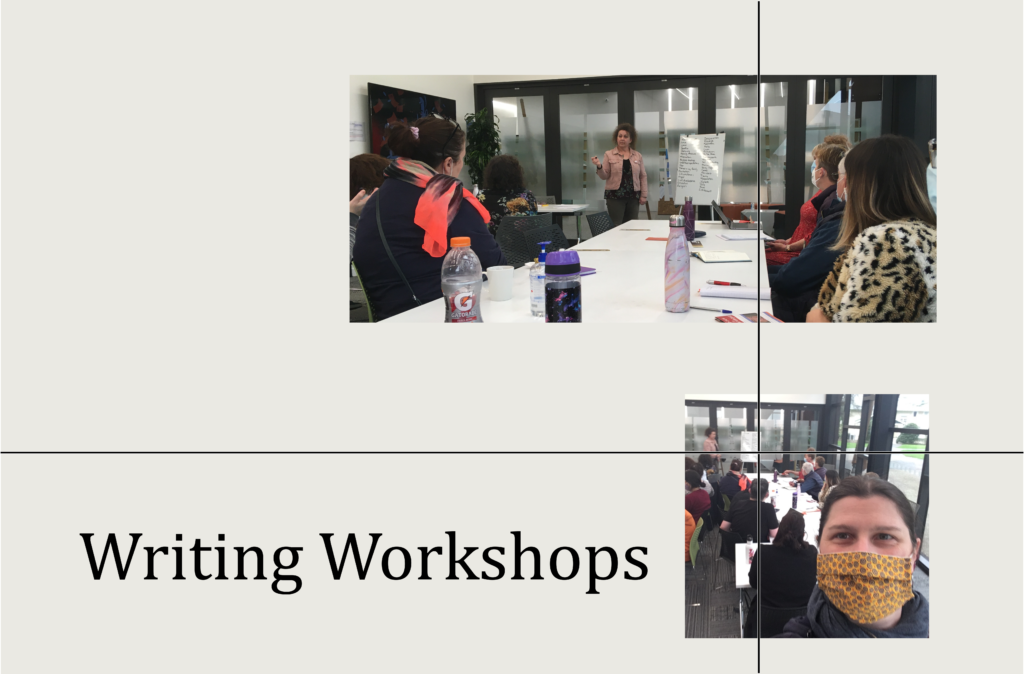 In August, I took part in a crime writing workshop. I had already done a lot of research on the subject and had published a crime novel only a few days before. So why should I sign up for the workshop and pay money for it?
I love to exchange ideas with other authors. A workshop allows authors to come together who normally hide in their 4 walls or sit unnoticed in the corner of a café. It gives me a chance to meet other authors. We talk about our book ideas, how to publish or market our books and what problems we have to solve.
But I have also learned a lot about crime fiction. Writing is very broad and versatile. There is no right or wrong. Another author's experience gives me new options.