The anthology "Dazwischengeschichten" (In-between stories).
Featuring the hilarious story "For Devils Sake" by Rebecca Ahlen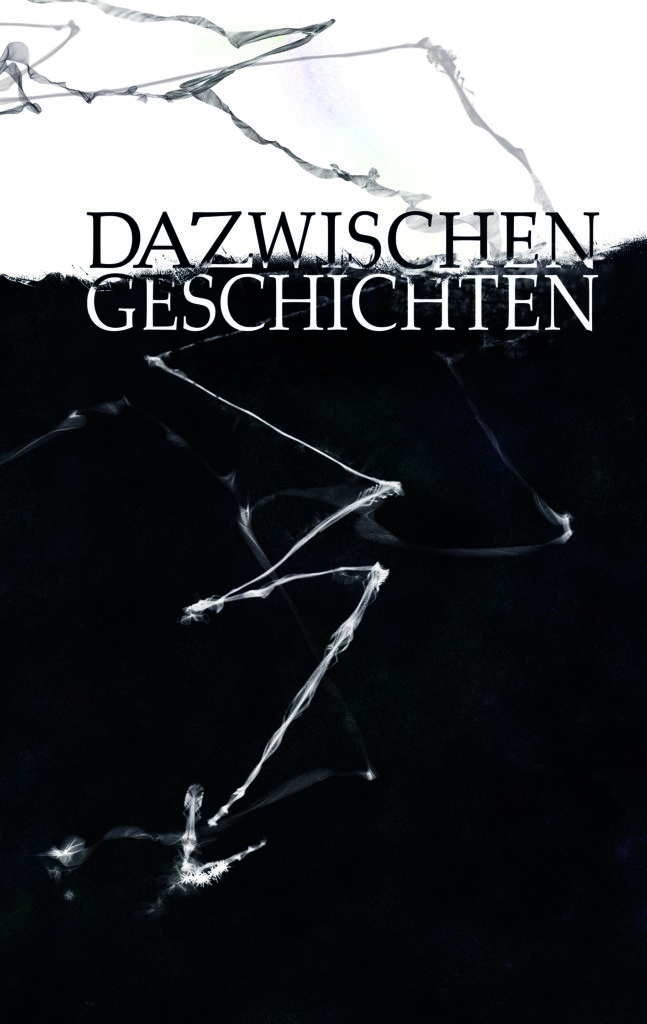 Available in German
or in german book stores with the ISBN: 978-3-7526-6219-1
Available in English
coming 2021
The story "For Devils Sake"
For centuries, hell has been a dead place. Even embellished forecasts no longer help.
The devil has had enough. He grabs the exchange angel Harald and sets out to meet God to solve the problem. Because nothing comes from nothing.
The genesis of "Devil be thanked
The story grew out of a short story Rebecca wrote 3 years ago in a evening course called "Creative Writing." One day the homework was a single work "Tanzen" (Dancing). Immediately Rebecca had the idea for a satire about the devil. For 4 days she brainstormed for the story on a Danube cruise and after that she started writing. Her writing group liked the story, but like all of her short stories, it ended up in the drawer. What a waste.
A year later, the group decided to write an anthology. And the only stipulation was the length of the story and that there should be lightning in it. Rebecca recognized the comeback of her story. This time she took more time to gather ideas. She bought a notebook and wrote down every idea, no matter how cross or crazy. It took her a few weeks to get around to rewriting the original story with new crazy ideas. Those who know both stories will recognize small similarities, but the devil satire is rewritten from scratch.
Look forward for devil, a talking apple, and an angel, who go into an advanture, because hell is dead.
Who are the "Schreiber and Sammler" (The Writers and Collectors)?
9 authors from Augsburg
The fact that they met, was coincidence. At least more or less. The only thing they had in common was that they lived in Augsburg and the surrounding area at that particular time in there lives – and writing.
Writing brought them together. That's how the group of "Writers and Collectors" came into being, a kaleidoscope filled with ideas, worlds and characters, a marble jar with nine completely different, multi-coloured marbles. But the writers' group is also like a campfire. At the campfire of writers and collectors, you don't have to be a lone writer. You find open ears, support, and cohesion. There, at the campfire, they laugh together, learn together, and get inspired together. Because that's the goal of Writers and Collectors: to help each other write better and better stories and share them with our readers.
Who are they? The best way to get to know them is to read their stories!
For this anthology, they each asked themselves the question of what happens when worlds collide – and found nine very different answers. But as different as the writers and collectors and their stories are, the bottom line is that all nine of them are united by one thing: the desire to tell their readers a really good story!
Christine M. Brella – the keeper of the dusty roads
Julia E. Dietz – the coming-of-age author, authentic and sometimes fantastic
Rebecca Ahlen – the globetrotter
Luna Day – the one in whose stories love always goes, whether fantastic or real
Valentina Baumgartner – catcher of those little moments when you want to stop time
Daniel Bühler – the one with the Romans
Katharina Maier – the writing woman, the world builder
Sinakaii Cheops – the exotic one, who simply has four thousand years more experience
Nessa Hellen – who dances with the wolf